May was a busy month for CHCMOW!
In light of COVID-19 and the necessary cancellation of our regularly scheduled annual fundraiser, our wonderful volunteers helped develop new opportunities for CHCMOW to both raise funds and support local businesses who have always supported us!
This past Mother's Day, CHCMOW was proud to partner with Blawesome for our first, of hopefully an annual, fundraiser to support service to older adults in our community. The Saturday before Mother's Day CHCMOW volunteers delivered the beautiful bouquets. In just over two weeks we sold 93 bouquets! Thank you to all those who participated and to Blawesome for creating beautiful bouquets!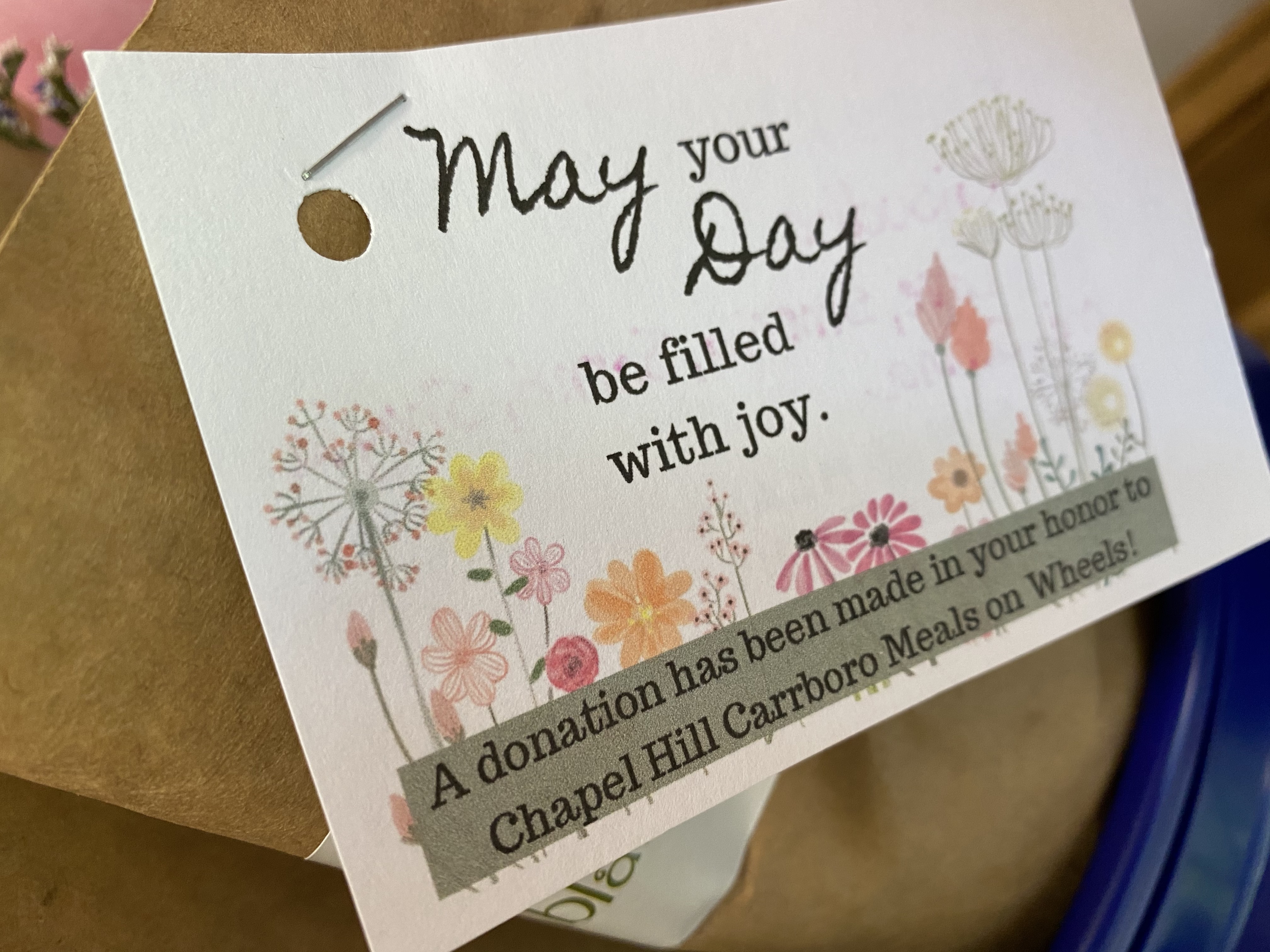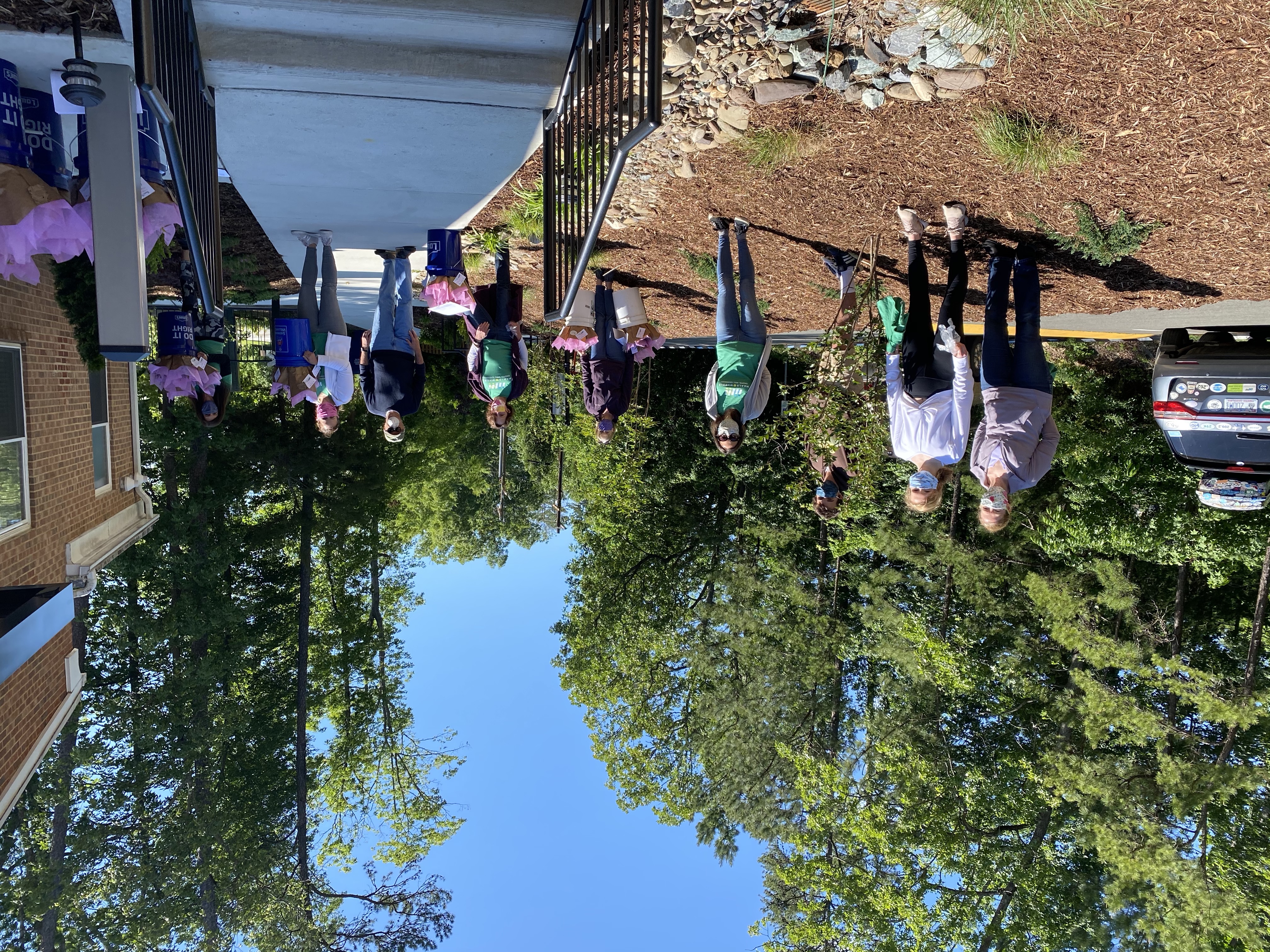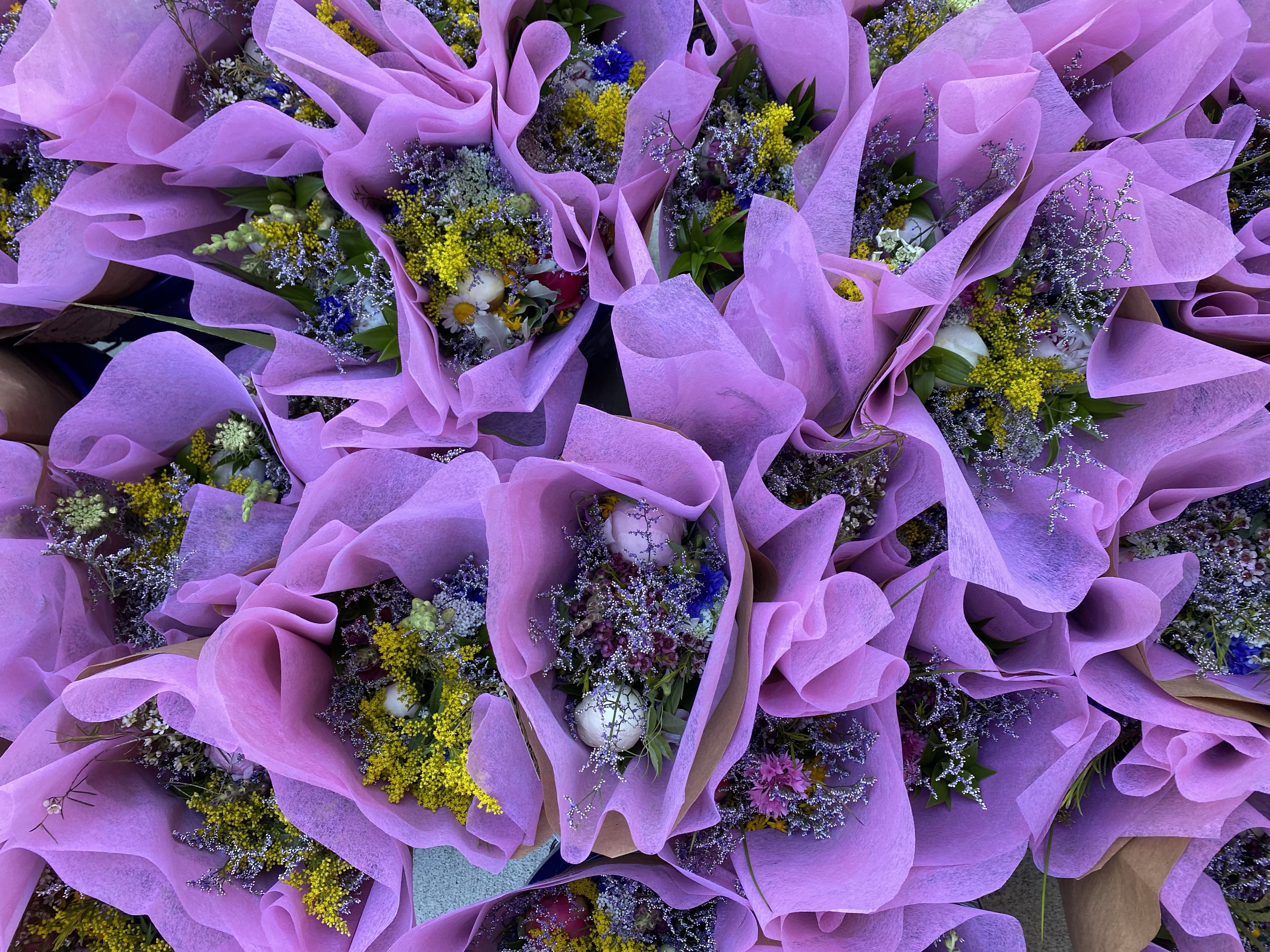 On Wednesday, May 13th, CHCMOW held Dining for Others, in partnership with the wonderful folks at Carrboro United! Together with support from corporate sponsors we raised over $20,000 to support our COVID-19 response efforts. Thank you to Carrboro United, participating restaurants, ACME, Luna's Rotisserie, Oakleaf, Vimala's Curryblossom Café, Glass Half Full and Beau Catering as well as all those in the community who supported us through the purchase of delicious food made by some of our favorite Carrboro chefs.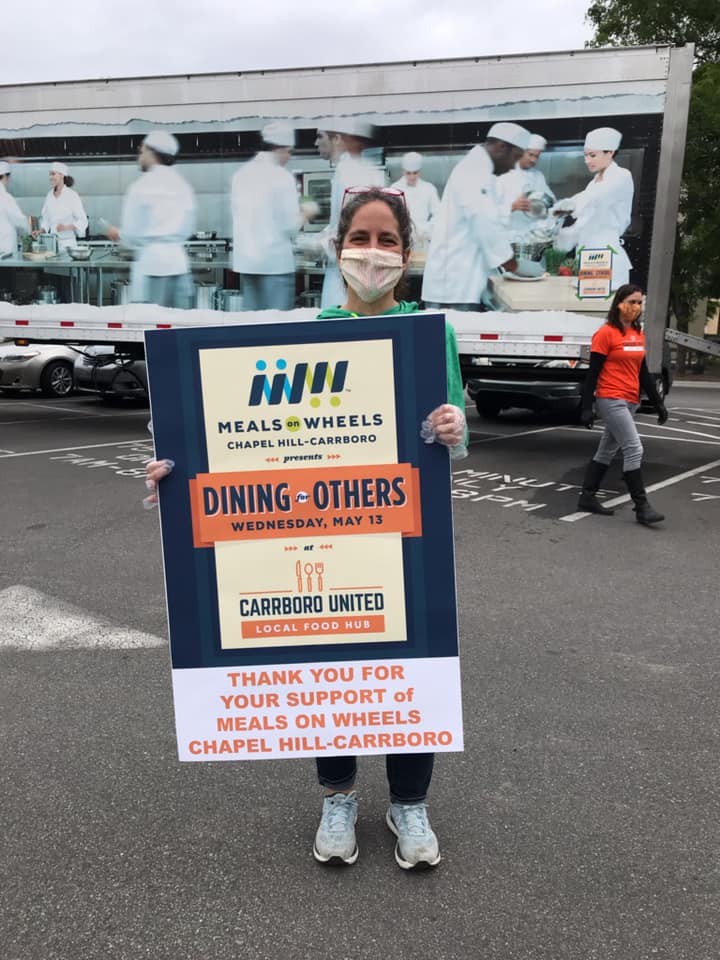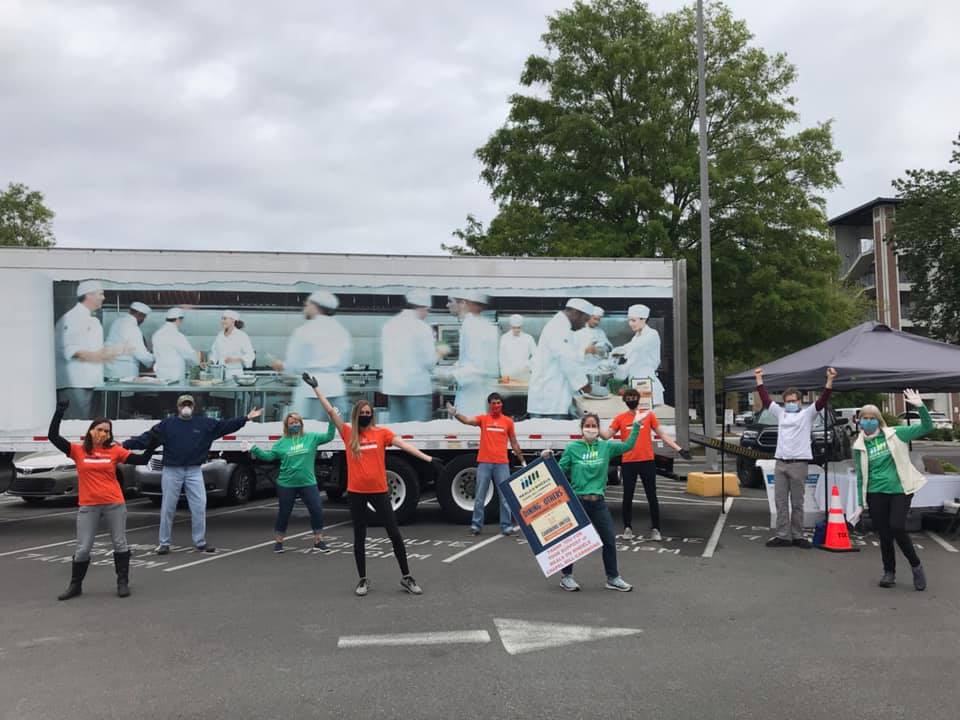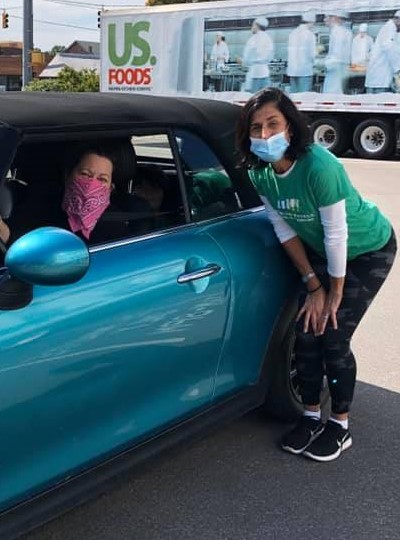 In 2019, of course, we were able to hold our Dining for Others event with a gathering in Southern Village. Click on the link below to see a photo gallery from that event.