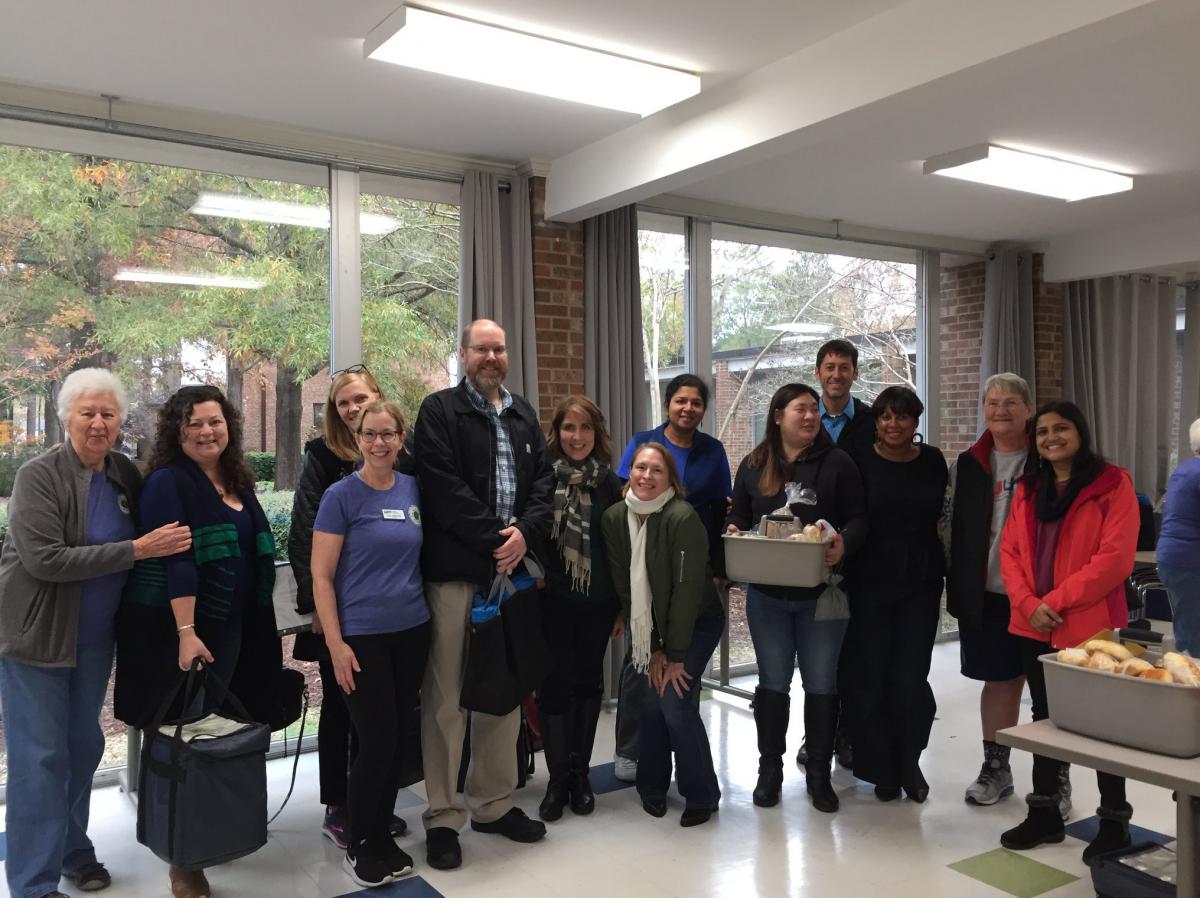 Meals on Wheels Orange County NC (MOWOCNC) is a volunteer-driven, community funded organization that delivers a hot, balanced meal along with a daily check-in every Monday-Friday to older adults, homebound adults, adults with disabilities, and those convalescing who do not have access to, or the ability to prepare, a healthy meal. 
During the COVID-19 crisis, MOWOCNC has been working hard to maintain delivery while keeping our recipients and volunteers safe. We are now delivering weekly frozen meal boxes containing 5 complete meals along with a bag of fresh fruit. To learn more about what we're doing, and read about volunteering or donating to help, click here.
MOWOCNC applauds Meals on Wheels America's endorsement of the National Anti-Hunger Organizations' statement on the death of George Floyd and underlying structural racism. To read that statement, click here.
Thank you! Our Volunteers Are Amazing!
Together, we can deliver!
We are proud to report that our predecessor organization, Chapel Hill-Carrboro Meals on Wheels, was the Chapel Hill-Carrboro Chamber of Commerce's 2019 Non-Profit of the Year!
Learn More